Cell: 978 921 4100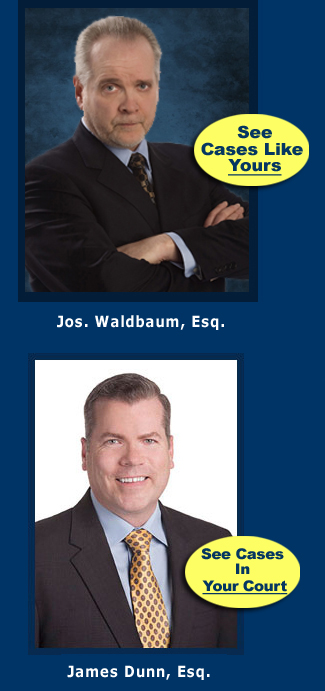 See Videos


Introduction

Do I Really Need a Lawyer?

Field Sobriety Tests

Why Should I Hire You?

Roadside Breath Test





Click a link to view a video.




MELANIE'S LAW imposed harsh new penalties for OUI. Plus, Registry suspensions of 30 days up to life now begin immediately upon arrest.

You must act now to save your license and freedom.

Fighting a Massachusetts DUI involves an extremely complicated system of laws. Besides the loss of your driver's license, if you are convicted of operating under the influence (OUI) in Massachusetts, you may face anything from probation and a fine to 5 years in prison. You need to seek the advice of an experienced and aggressive Massachusetts OUI, DUI, DWI lawyer immediately.

I am a criminal defense lawyer who concentrates in operating under the influence cases (OUI / DUI / DWI), a charge which in Massachusetts can now follow you the rest of your life.

Due to increasingly complex laws, OUI defense has become a specialty.
To make things easier for you, I offer PAYMENT PLANS and accept CREDIT AND DEBIT CARDS.